The team at Martin Chiropractic is excited that another successful Toys for Tots Day has come and gone with almost 500 toys donated by our patients and friends in the community. It was the nineteenth consecutive year we have held Toys for Tots and is certainly one of the highlights of our year. For many of our patients it was also the nineteenth consecutive time they have donated toys and partnered with us to help brighten Christmas morning for many local families that are in need.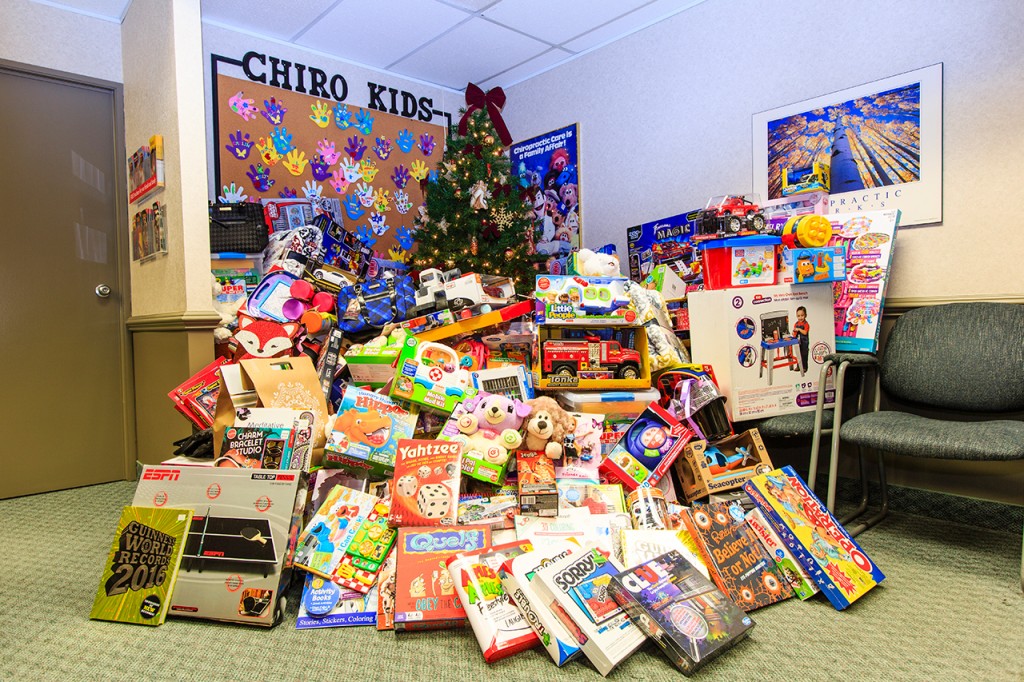 Although Toys for Tots is always on the first Monday in December, the festivities that go along with the toy drive spill into the first week of December and the mountain of toys continues to grow through the week. At the end of the week the Salvation Army arrives with to collect and then distribute the toys locally to families they have ongoing contact with. At Christmas time the Salvation Army provides food for Christmas dinner along with the toys for the families. It is a great ministry and a privilege for us to partner with them.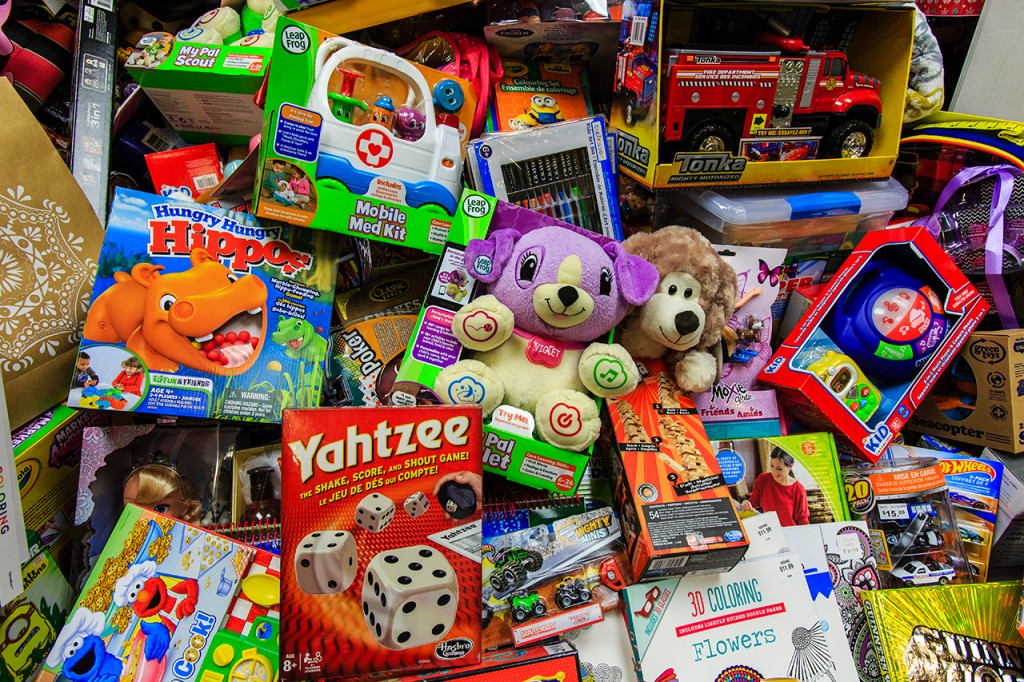 We are also thankful for the many sponsors of Toys for Tots who donate gifts and services which are raffled amongst those who donate gifts to the toy drive. Each of our sponsors are associated with us throughout the year and we highly recommend their services to you. Follow this Toys for Tots link to see a list of our valued sponsors and support them whenever you can; we couldn't do Toys for Tots without them!
Now that we are past the Christmas season and into another exciting year, we at Martin Chiropractic encourage you to make your health a priority. Get your spine checked regularly and remember, the power that made the body heals the body.